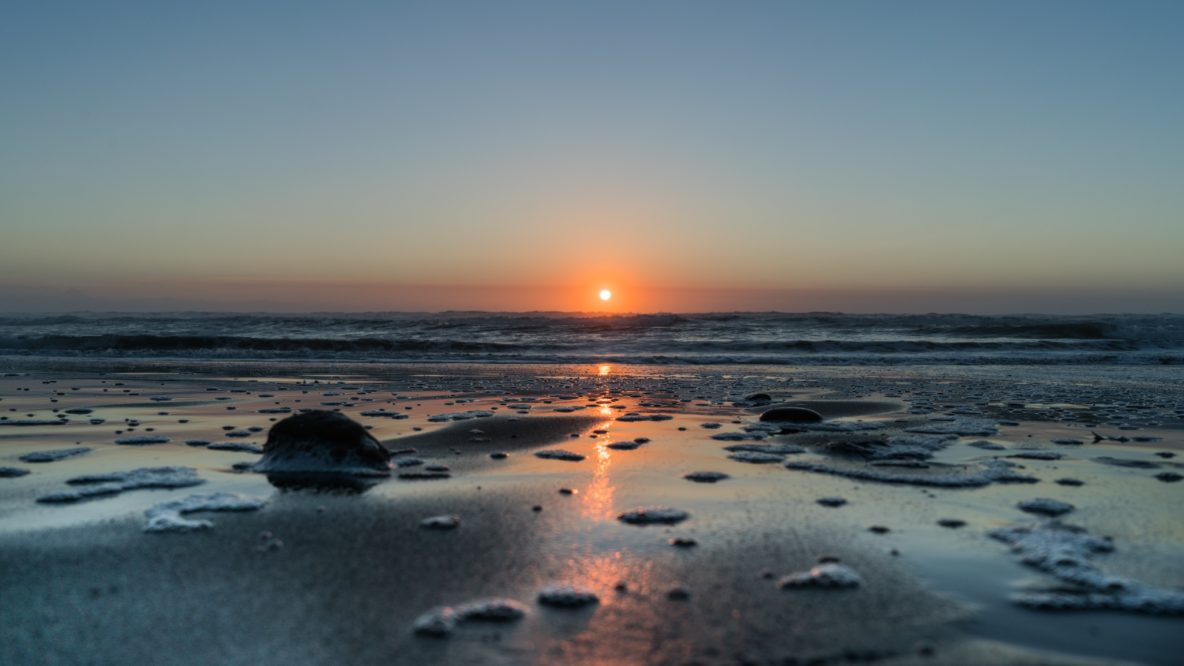 This is an in-person retreat with residential or non-residential options
We can be so taken by the beauty of the world coming to us through sights, sounds, tastes, smells, and touches. At the same time, life – the world, has been variously described by different religious traditions as one of: suffering, a cross to bear, an exile, maya (a veiling of the truth), and ignorance. Each of us will have known these 'pain-full' experiences – whether we've lived through the loss of a loved one, faced serious health problems, or been overwhelmed by the pandemic and other global events. Life can be truly tough-going…
And while we know these sufferings, and the stories associated with them, we can also live as Openness to all of life as it is… Openness that has no story attached and is a gift of grace gently holding us in freedom, even while difficulties will continue to be present.
For many of us, facing into our own physical death maybe one more 'cross' to bear. Yet it is the same Openness – which never dies, that enables us to do just that. As Rumi said, to 'die before we die'… to fearlessly open to what is, without a story attached. Just Openness…
This silent retreat will support us to awhi mai our own physical death through a combination of simple teachings, poems, reflections, and practices.  It will be facilitated Pip Nicholls who has attended Richard Rohr's Living School and has a special interest in spirituality and dying, having worked in hospice care over a number of years. 
There are places for 11 more residential attendees and 8 non-residential attendees
Venue: The Home of Compassion, 2 Rhine St., Island Bay, Wellington
Dates: 7pm on Friday 7th October to 2pm on Sunday the 9th October….
Fee: $325 residential, $200 non-residential
Further information/registration by the 1st August 2022 to: pip.nicholls@xtra.co.nz
Pip Nicholls
---