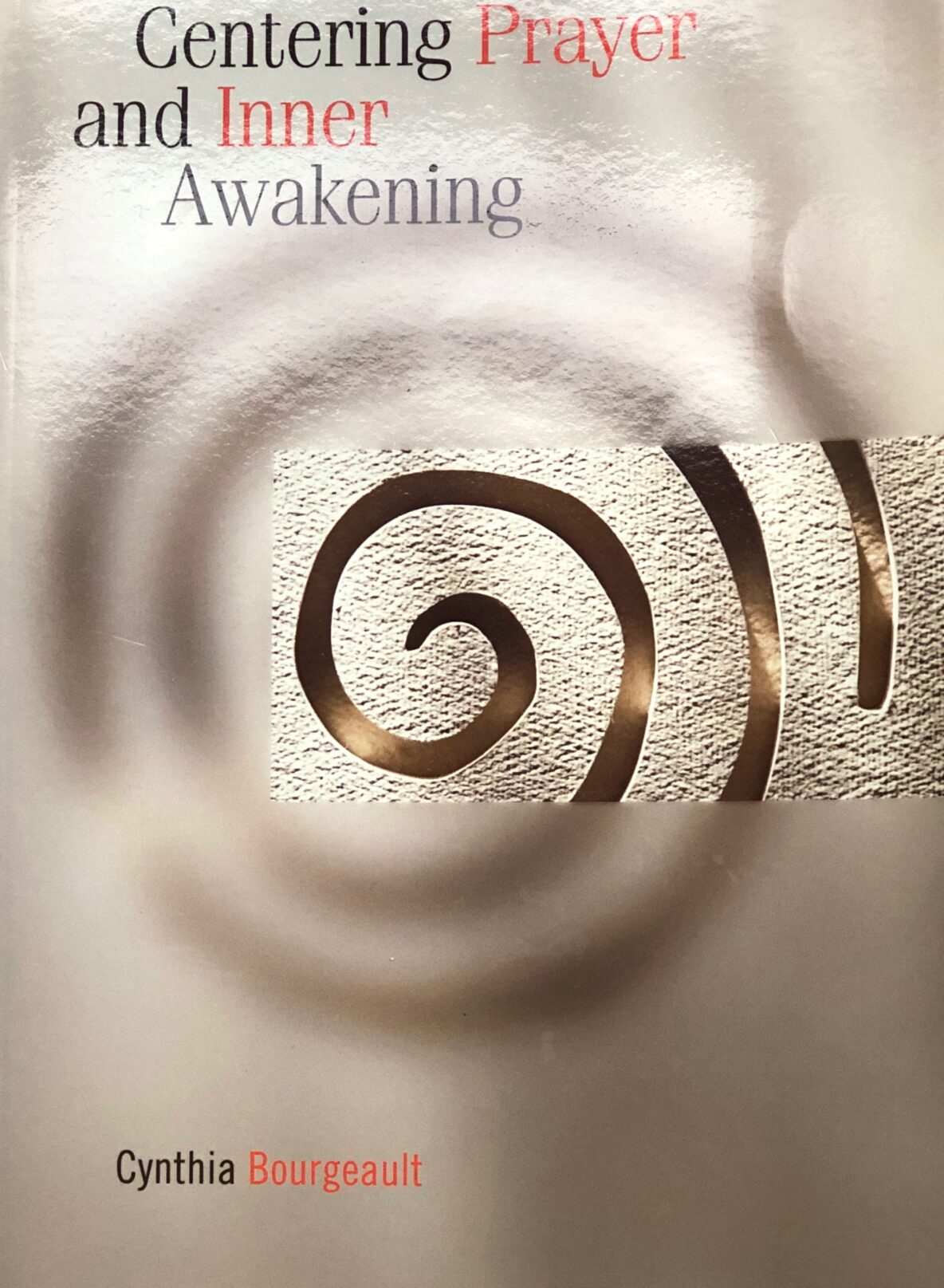 Online Wisdom Book Practice Circle – August to November
This Wisdom Practice Book Circle is designed for seekers who want to cultivate a deeper connection with the Wisdom tradition which lies at the headwaters of all sacred paths. Cynthia Bourgeault's (2004) book Centering Prayer and Inner Awakening is our focus is our focus text, and we will delve into both the tradition and method of this contemplative Christian prayer practice. This particular book circle is geared to suit individuals from New Zealand and Australia and the rest of Austral-Asia
Over four, monthly sessions we will read, digest and practice together, intentionally cultivating what Cynthia describes as 'a Wisdom Way of Knowing' through:
– grounding in the Practices of a Wisdom Circle
– Supportive group discussions facilitated by Agnes Hermans (NZ) and Beth O'Neil (Australia) around 2-3 chapters a month
– Mindful attentional practices/Inner Tasks
-Meditation
-Body movements and sacred gesture
Dates: Tuesdays, 29th Aug, 26th Sept, 31st Oct, 28th Nov
Times: 7.30pm (NZT) 5.30pm (AEST) 3.30pm (AWST). Each session 90 mins.
A suggested donation of $60 is invited, however please contribute what you can afford
This is one of a series of Wisdom Book Practice Circles sponsored by Wisdom Waypoints. To enrol use this link http://wisdomwaypoints.org.
Wisdom waypoints
---