with Philippa Ranby
The purpose of this retreat is to offer you space in which to affirm your connection to the source and sustenance of your being – Divine Presence, or whatever name you give this Reality – and deepen your capacity for seeing and feeling your being in this Being. You will be offered the space to explore how, in your sensitisation to Divine Presence, you embody this Presence
During the course of the retreat, I'll be extending a series of invitations to guide you to contemplate the process of energy becoming substance, of consciously embodying Presence. These will be invitations to consider:
how we lose a sense of our connection with our source and how our sense of this connection is restored
how we cultivate conscious coherence in our heart, mind, and body
surrender as a mode of knowing- the significance of being tender receivers
sensitivity to energy – clearing, being nourished by, and concentrating energy
state transmission
The rhythm of the retreat will be a flow of contemplation, tuition, simple somatically-oriented awareness exercises, sharing with one another, and unstructured time for rest and integration
Facilitation Fee : $300
Accommodation and Meals:$540
Payment plans and financial assistance are available to make this retreat accessible. Please contact Philippa to enquire about these.
To register for this event please email Philippa: pipranby@gmail.com
About Philippa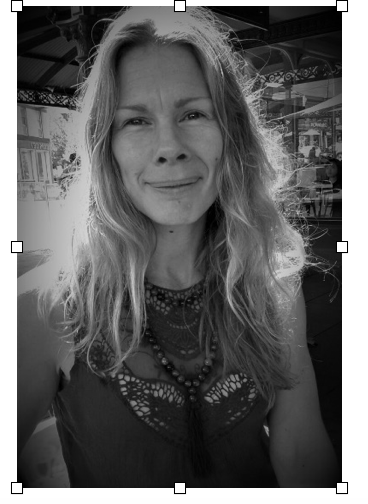 Since her early adolescence, the source of Philippa's spiritual path has been her direct experience of Divine Presence (Spirit, God, Alaha, Allah, Unity).This path has involved her in ongoing study, self-inquiry, and spiritual practice, and the blessing of learning from much loved and well-respected spiritual teachers.
Philippa's work is to confirm in anyone who has glimpsed or received a taste of Divine Presence that this truth is alive in who they are. That the direct experience of Divine Love is always available and that we are capable of embodying this Love. This knowing is at the heart of the timeless Wisdom Teachings passed down through the ages, and Philippa teaches from within this stream. She also brings to this work extensive experience as a bodywork therapist, counsellor and art therapist, supervisor, educator and facilitator.
Philippa meets with people for one-to-one sessions, holds contemplative practice circles, and facilitates workshops and retreats. Usually, you'd be able to read more about her work on her website – philipparanby.co.nz – but the site is currently undergoing recreation. In the meantime, if you'd like to know more about Philippa, her work, or this retreat, please contact her via email. Thank you.
Embodied Practice
---