Refreshed this year, and again with current contemplatives and poets showing us the way.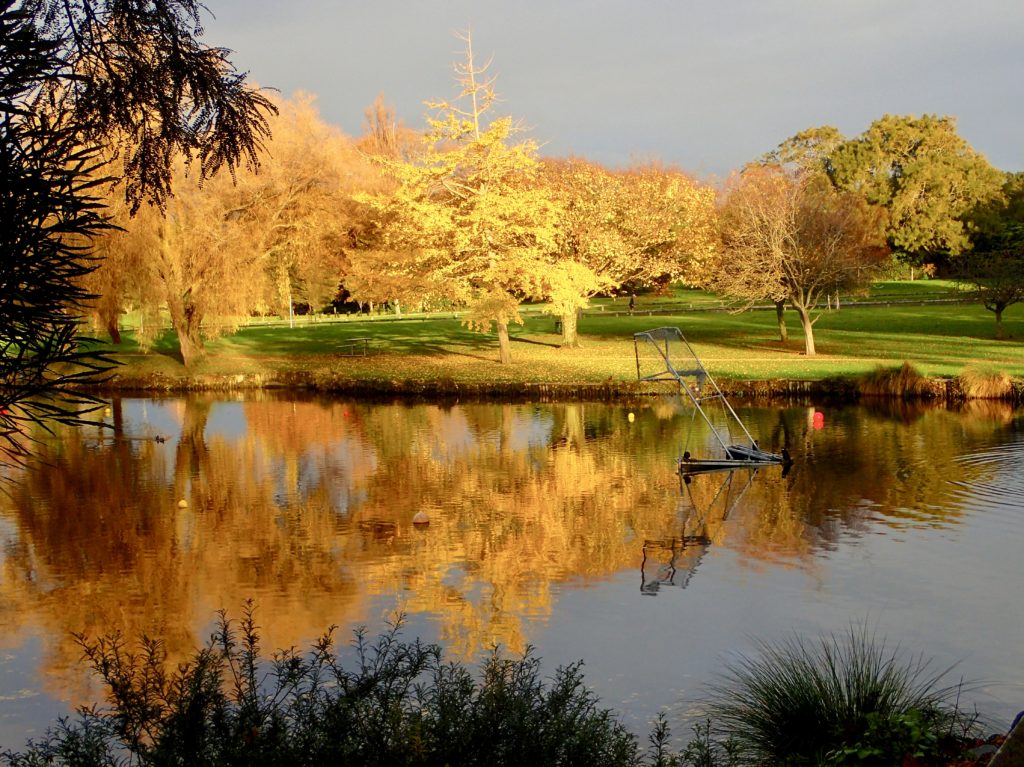 This contemplative living programme is available from home and will have resource material for: reading, reflection, spiritual practice, and integration.  It includes five evening zoom circle sessions. During the programme we look at six strands of the contemplative path: spirituality, prayer/contemplation, unconditioned love, co-creation, sustainability/sharing resources and vulnerability/suffering as the path. This will include teachers and poets such as Merton, Bourgeault, Brian McLaren, Rohr, Fox, Keating, Brown, Jeff Foster, Br David, Mary Oliver, Finley, Aubert, Cowley to name but a few. This is an experiential programme to deepen and support your own sense of the contemplative Spirit.
Facilitator: Pip Nicholls
Cost: $250 for materials and zoom sessions. Spiritual Companioning available by koha.
Enquiries/registration by the 20th February to Pip on: pip.nicholls@xtra.co.nz
Pip Nicholls
---