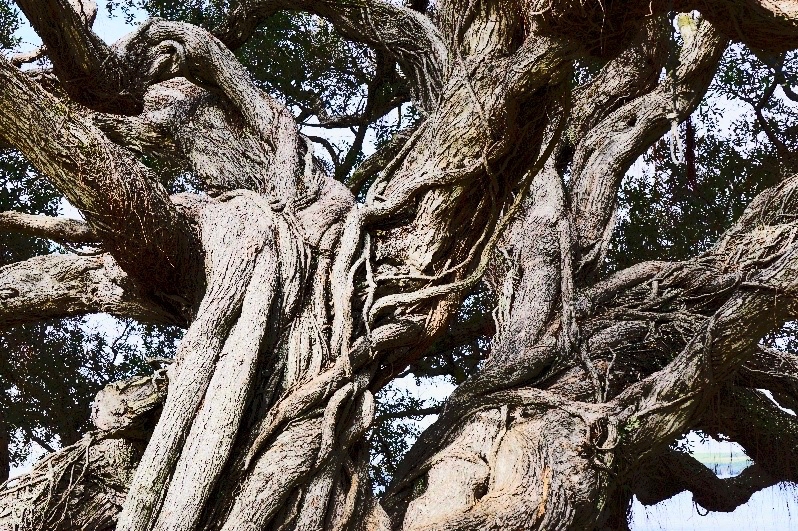 Wisdom is not knowing more, but knowing with more of you; carving and digging your being deeper and deeper so that it can receive more knowing. – Cynthia Bourgeault
This three-month Embodied Wisdom Training in the Practices of Wisdom offers opportunities for participants to cultivate and deepen Wisdom Practices in their own lives, observing and contemplating their impact. Participants will be able to engage these Wisdom Practices with others in a group setting.
In each gathering, we will focus on Wisdom teachings and embodiment practices for each of our different Centres of Knowing: Emotional Centre, Movement Centre and Intellectual Centre. We will also view Wisdom teaching video clips by Cynthia Bourgeault.
Participants involved in this Wisdom School will:
– Learn and engage Wisdom practices for daily life (Centering Prayer,
Sacred Gesture, Chanting, Inner Tasks)
– Learn mindfulness, conscious attention, and embodied presence
– Learn and engage Lectio Divina with the Gospel of Thomas Sayings
– Unpack these 'deep and wide' Wisdom pearls together, and also receive
a monthly inner task.
Dates: Saturday mornings on 22nd April, 20th May, 17th June.
Time: 9.00am – 11.30am NZ timezone
Course Fee: $150 NZD.  To register: Send an email to info@contemplative.org.nz
Closing date for registration: 12 April 2023
Prerequisites:
This is a foundational teaching series so anyone new to these Wisdom teachings is welcome. However those best suited for this training will have already been introduced to Cynthia Bourgeault's Wisdom teachings, and have an established contemplative prayer practice with Centering Prayer or similar. The training is open to: Invited participants / those who attend the orientation.
BIO: Marcella Kraybill-Greggo Marcella Kraybill-Greggo offers her time as a Seminary Director of Spirituality Programming, a local Wisdom Community facilitator, a Spiritual Director and a mom. She lives in Bethlehem, PA with her husband, daughter, and their Westie, Kiwi. She has been an active participant in the Wisdom community since 2013, both as student and teacher, assisted in facilitating multiple Wisdom schools, regularly offers an 8 month 'Training in the Practices of Wisdom', facilitates Law of Three midwife groups, and loves all things embodied (trained as an InterPlay facilitator). She joined the Wisdom Waypoints Council in 2017.
For more information check out Marcella's Profile and her website Living Wisdom.
Contemplative Network Aotearoa
---