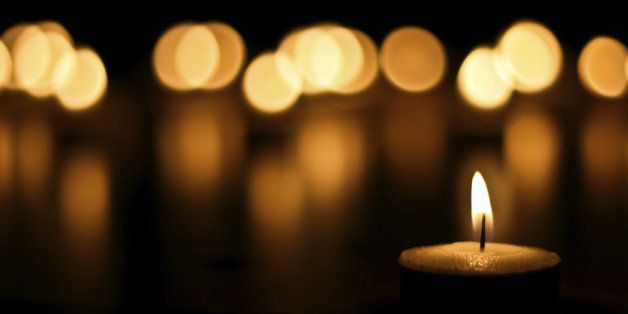 sacred chant – centering prayer – lectio divina
A home-based meeting for the practice of the Christian contemplative path of awakening that is respectful of many faiths and sources of wisdom.
With a focus on shared silence, each evening consists of chant, 30 minutes meditation and lectio divina (sacred reading) inspired by contemporary mystics and poets.
Please arrive in silence and settle in. All welcome.
When: 7pm – 8pm, 2nd and 4th Wednesdays of the month
Where: 24 Pah Road, Onerahi, Whangarei
For more information or to learn centering prayer, please contact
Agnes Hermans, on 027 202 6077, or email amhermans@xtra.co.nz
---