Friday 22 January at 6 pm through Monday 25 January 3 pm
Hosted by Helensville Community and friends
Join us for Three days of Stillness, Silence and Deep Practice
Friday Jan 22nd 6pm – Monday 25th 3pm
We had planned to offer regular retreats at Peacemakers throughout 2020. However, Covid intervened and we only managed to offer one. We are starting again in 2021 with this 3 day offering in January and invite you to join us to refresh your practice and step consciously into the new year. The plan is to continue with a 3-4 monthly rhythm of retreats throughout the year, Covid permiting.
Over time we have developed a simple retreat programme, incorporating the embodied practices of qigong, walking meditation, chant, sacred dance and conscious work. This is held within a structure of sitting meditation sessions and collective silence. With emphasis on personal choice, participants are free to be as involved with the programme as much as they wish.
Venue: Peacemakerst Retreat Centre
http://peacemakers retreat.org.nz
Cost: $90.00 for accommodation and a cash kohl for facilitation will be appreciated
Catering: We self cater by having each person contributing to one or two meals
To register or for more information please email: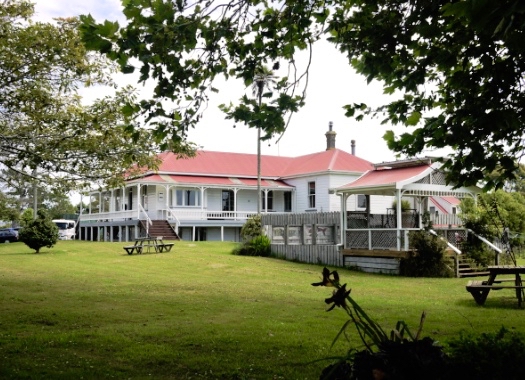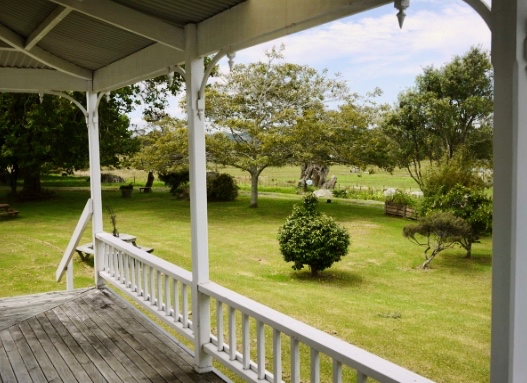 Bev Silvester-Clark
---