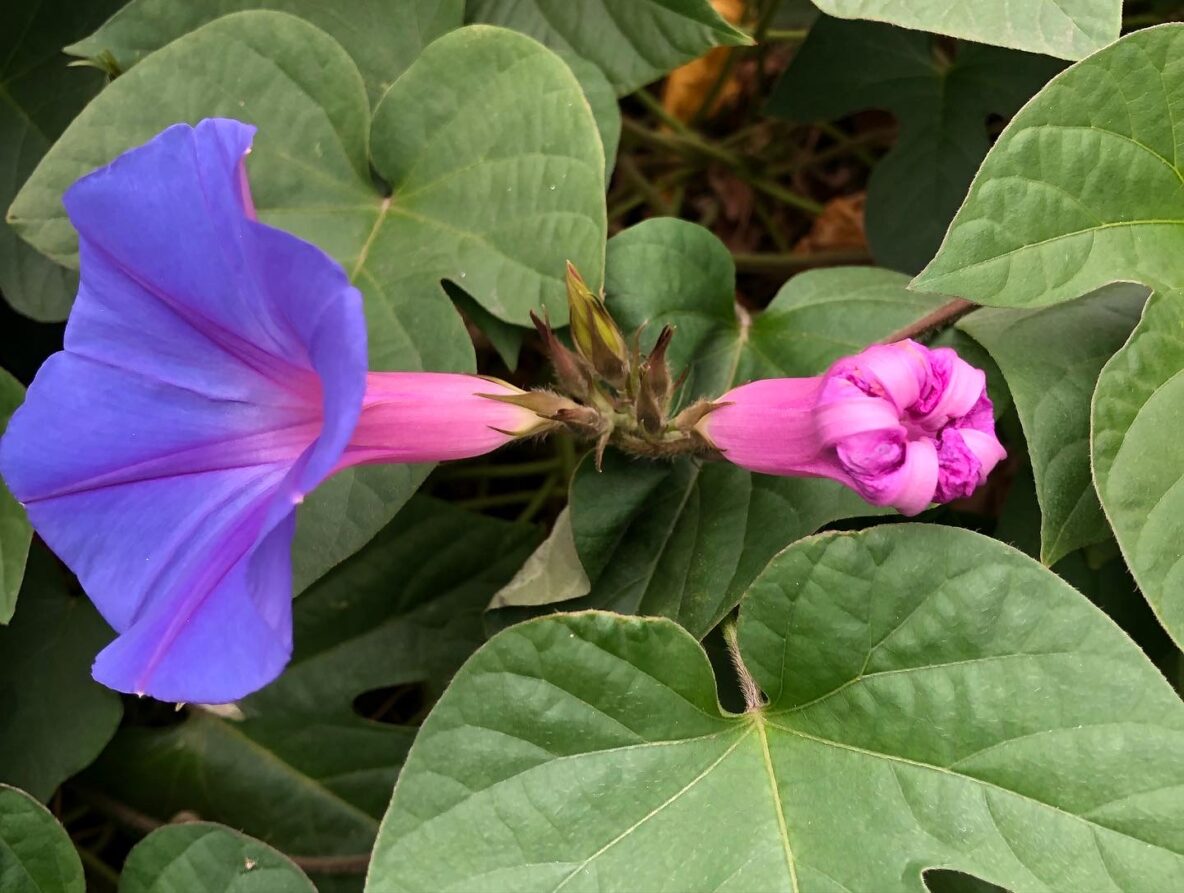 Please join me and a circle of seeking women as we spend a retreat day exploring our inner hearts. Using the template of Belle Coeur (beautiful heart), we will look at how this sisterhood can inform us today. The Belle Coeur sisterhood is a Christ centred contemplative path using sacred wisdom and creative expressions
We will gather for the day in circle, exploring the eight invitations that Belle Coeur offer us.
Through prayer, journalling, craft and sharing we will collectively and individually be guided towards a more authentic and wholesome life approach to life and the sacred.
Cost : $90.00 pp which includes herbal teas, snacks, craft material, handouts and gift bag
Limited to 10 participants (must Book)
What to bring: Lunch, journal book and pen
For more information or questions and to book your place please contact Elinor Galbraith by email or by Seasonssoulcareservices.com
Elinor Galbraith
---